OVERVIEW OF THE CEB PUBLIC SECTOR ENTITIES RE SCHEME


The CEB Public Sector Entities RE Scheme is another action initiated by CEB to implement the measure "towards a clean and sustainable environment" announced in the Budget Speech 2019-2020.
Through this Scheme, CEB will integrate into the grid Small-Scale Distributed Generation (SSDG) and Medium-Scale Distributed Generation (MSDG) solar photovoltaic (PV) projects set up by Public Sector Entities. The Public Sector Entities includes Statutory Bodies and government-owned entities.
Under this Scheme, CEB intends to interconnect a total of 10 MW SSDG/MSDG RE projects set up by Public Sector Entities.

Note :-
The submission of EOI FORM for the expression of interest (EOI) exercise is now closed.


Read More about the CEB Public Sector Entities RE Scheme
CEB PUBLIC SECTOR ENTITIES RE SCHEME APPLICATION FORM
CEB PUBLIC SECTOR ENTITIES RE SCHEME COMMUNIQUE 16/11/2020
CEB PUBLIC SECTOR ENTITIES RE SCHEME EOI FORM
View the applicable processing fee
View the Grid Code
View CORRIGENDUM
View the Revised Tariff for Energy Export under CEB's Renewable Energy Schemes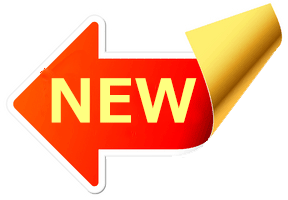 Streamlining of CEB Administrative Procedure to Accelerate the Grid Integration of SSDG and MSDG Projects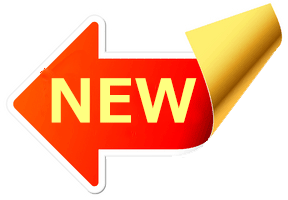 CEB Public Sector Entities Connection Agreement