OVERVIEW OF THE CEB MEDIUM-SCALE DISTRIBUTED GENERATION (MSDG) RENEWABLE ENERGY (RE) SCHEME


Within the framework of the Renewable Energy Roadmap 2030, the CEB is hereby inviting its customers to express their interest for the setting up of Medium-Scale Distributed Generation (MSDG) Solar Photovoltaic (PV) projects under the CEB MSDG RE Scheme. Small-Scale Distributed Generation (SSDG) projects may also be considered.
This initiative is in line with the budget measure relating to the setting up of new Renewable Energy Generation Schemes to promote the generation of electricity from solar photovoltaic sources by small and medium scale power producers. It will contribute towards meeting the national target of generating 35% of our electricity from renewable sources by 2025.
For any further clarification, the CEB Strategic & Business Planning Unit may be contacted on 404-2038 / 2045.
Note :-
The submission of EOI FORM for the expression of interest (EOI) exercise is now closed.
For Customers who could not participate in the EOI of Nov 2019, the "CEB MSDG Gross Metering Application Form" is available here.
Download the CEB MSDG Gross Metering Application Form
.
Read the press communique 29 October 2020
Read the press communique for launching
Read the press communique

Read More about the CEB Medium-Scale Distributed Generation (MSDG) Renewable Energy (RE) Scheme
CEB Medium-Scale Distributed Generation (MSDG) Renewable Energy (RE) Scheme EOI FORM
View the applicable processing fee
View the Grid Code
View the Revised Tariff for Energy Export under CEB's Renewable Energy Schemes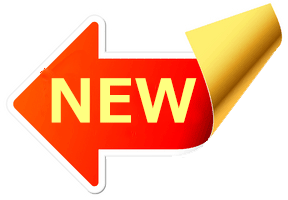 Streamlining of CEB Administrative Procedure to Accelerate the Grid Integration of SSDG and MSDG Projects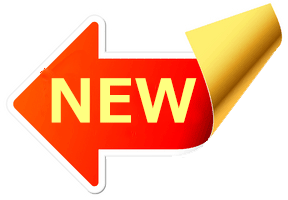 MSDG Projects Connection Agreement