OVERVIEW OF THE CEB SOLAR PV SCHEME FOR DOMESTIC CUSTOMERS (HOUSEHOLDS)


In line with the measures announced in the National Budget Speech 2021-2022, the Central Electricity Board (CEB) is pleased to inform its customers and the general public of the launching of the "CEB Solar PV Scheme for Domestic Customers (Households)" on 26 November 2021.
The application form, duly filled in and accompanied by all the required documents, should be submitted to a CEB Customer Service Centre as from 01 December 2021. Application before this date will neither be considered nor accepted by CEB.
Applications received that are in excess of the 10 MW capacity allocated to this Scheme will be placed on a waiting list.


Read More about the CEB SOLAR PV SCHEME FOR DOMESTIC CUSTOMERS (HOUSEHOLDS)
Application Form for CEB SOLAR PV SCHEME FOR DOMESTIC CUSTOMERS (HOUSEHOLDS)
CEB SOLAR PV SCHEME FOR DOMESTIC CUSTOMERS (HOUSEHOLDS) COMMUNIQUE 26/11/2021
View the Grid Codes
View the Revised Tariff for Energy Export under CEB's Renewable Energy Schemes
View the Applicable Processing Fee
Streamlining of CEB Administrative Procedure to Accelerate the Grid Integration of SSDG and MSDG Projects
View the List of Potential Suppliers/Installers for Solar Photovoltaic (PV) Systems in Mauritius
Standard Connection Agreement for CEB Solar PV SCHEME FOR DOMESTIC CUSTOMERS (HOUSEHOLDS) REVISED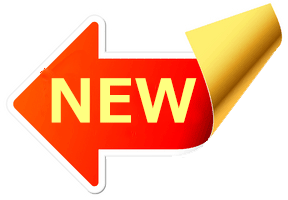 Allowed Capacities of Solar Photovoltaic Systems under the CEB Solar PV SCHEME FOR DOMESTIC CUSTOMERS (HOUSEHOLDS)