OVERVIEW OF THE CEB SMART CITY RE SCHEME


The CEB Smart City RE Scheme is an initiative which will enable implementing an important feature of the Smart City Scheme promoted by Government.
The Smart City Guidelines, issued by the Economic Development Board, provides that "… a smart city project should be able to generate its own energy requirements through eco-friendly mechanisms such as solar plant…"
Under this new RE Scheme, CEB will integrate into the grid Small-Scale Distributed Generation (SSDG) and Medium-Scale Distributed Generation (MSDG) solar photovoltaic (PV) projects set up by Smart Cities, holding either a Certificate or a Letter of Intent for Smart City issued by the Economic Development Board (EDB).
The aim of this Scheme is to interconnect a total of 15 MW MSDG RE projects from Smart Cities. 5 MW out of the 15 MW will be kept as a buffer to cater for contingencies. Thereafter, depending on the situation, the 5 MW may be reallocated to the intended or new projects.

Note :-
The submission of EOI FORM for the expression of interest (EOI) exercise is now closed.
Read More about the CEB Smart City RE Scheme

CEB Smart City Application Form for SSDG-MSDG
CEB Smart City RE SCHEME EOI FORM
View the applicable processing fee
View the Grid Code
View the Revised Tariff for Energy Export under CEB's Renewable Energy Schemes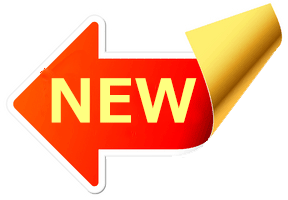 Streamlining of CEB Administrative Procedure to Accelerate the Grid Integration of SSDG and MSDG Projects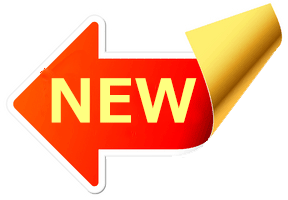 Standard Connection Agreement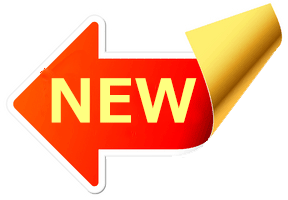 Presentation on the CEB Streamline Administrative Procedure to Accelerate Renewable Energy Integration