OVERVIEW OF THE CEB GREENFIELD RENEWABLE ENERGY SCHEME


The Central Electricity Board (CEB) is pleased to inform Public Sector Entities (Government departments, local authorities, statutory bodies, Government-owned entities, Government-controlled entities, and any entity designated by the Government) of the reopening of the CEB Greenfield Renewable Energy Scheme. At this stage, a total cumulative capacity of thirty (30) megawatts (MW) has been reallocated. The maximum capacity of a renewable energy project should not exceed fifteen (15) MW ac.
Projects received in excess of the allocated capacity will be placed on a waiting list. All existing terms and conditions of the CEB Greenfield Renewable Energy Scheme will remain unchanged. Public Sector Entities wishing to participate in the Scheme are invited to download, fill in and submit the Proposed Project Prefeasibility Form as from 03 April 2023.
The duly filled-in Form, together with all the required documents and a bank cheque for the payment of the processing fee, addressed to the CEB Renewable Energy and Strategic Projects Manager, should be deposited at the CEB Registry, CEB Corporate Office, Rue du Savoir, Cybercity, Ebène.

Information on CEB GREENFIELD RENEWABLE ENERGY SCHEME 2023
CEB GREENFIELD RENEWABLE ENERGY SCHEME PROPOSED PROJECT PREFEASIBILITY Document
CEB GREENFIELD RENEWABLE ENERGY SCHEME FULL PROJECT FEASIBILITY Document for Project above 2 MW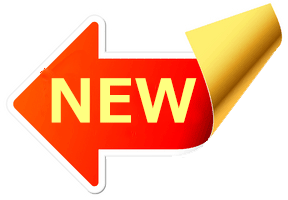 CEB REOPENING OF GREENFIELD RENEWABLE ENERGY SCHEME COMMUNIQUE 28/03/2023
View the applicable processing fee